Our Capabilities
As a US-based company with a global footprint of more than 1,650,000 ft² of state-of-the-art facilities, Qarbon Aerospace has the capabilities and resources to solve the market's toughest challenges with Quality Assured. With more than 100 years of experience, we build quality into every fiber, letting your ideas take flight.
Learn More
Markets We Serve
Qarbon Aerospace delivers turnkey composite manufacturing and assembly solutions for our customers' structural and engine component needs, elevating performance while keeping risk grounded. We solve complex challenges for our fixed wing and rotary aircraft customers, leveraging our expertise in manufacturing to rapidly aid customers in design optimization to produce defect free, on-time deliveries at a competitive cost.
Learn More
Our Proven Success
100+
Years of providing composite solutions to the Aerospace industry
815
Highly skilled employees
1.6M
Square feet of state-of-the-art manufacturing space
3
Manufacturing locations across the globe
Our Global Footprint
With a global footprint and three locations around the world, Qarbon Aerospace has the diversity of personnel and expertise to deliver quality product at optimized cost.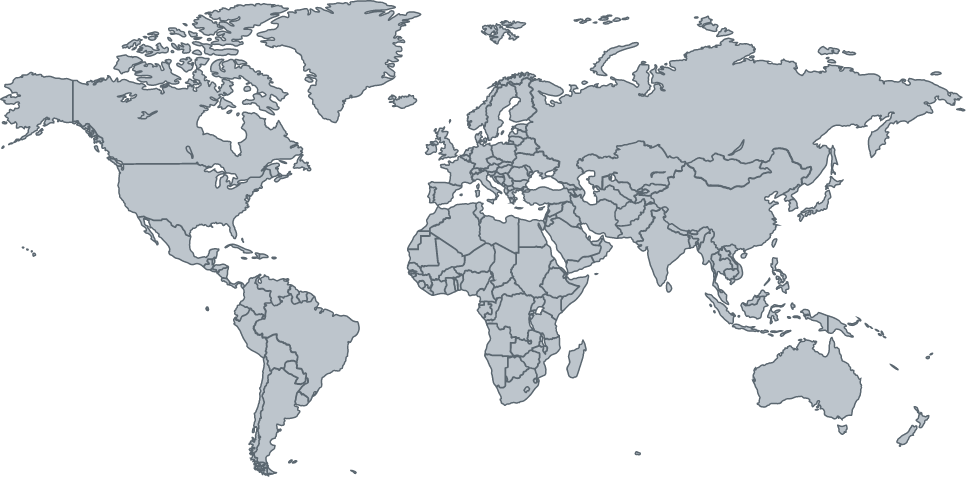 Contact Us
QA is more than a supplier – we're a partner. We work with our customers to execute the best manufacturing solutions for their projects and elevating their ideas to take flight with velocity. Contact us to learn more.
Contact Us